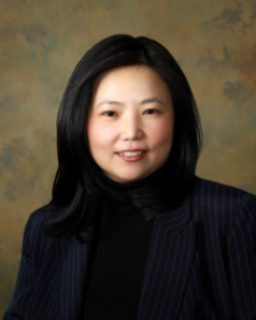 Arii Law | Sei-Hee Arii
For 20 years, I have successfully litigated criminal, motor vehicle, and civil cases throughout MD, DC, and VA. If you have been arrested for DUI/DWI, criminal misdemeanors and/or felonies, or have been personally injured, please contact me today.
Criminal Law
Maryland
Contact Information
Arii Law | Sei-Hee Arii
401 East Jefferson St.
Rockville, Maryland 20850
United States