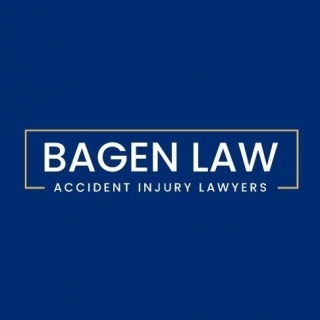 Bagen Law Accident Injury Lawyers
Steven A. Bagen & Associates, P.A. have been fighting for the rights of personal injury victims for over 30 years and helped thousands of injured victims and their families.
Personal Injury
Florida
Summary
?Helping Florida's Injured? is our motto. For over 30 years our dedicated team has specialized in major accident & personal injury cases of all types. Call (800)800-2575. We'll tell you for free if you have a case 24/7.
Contact Information
Bagen Law Accident Injury Lawyers
6241 Nw 23rd St
Gainesville, Florida 32653
United States