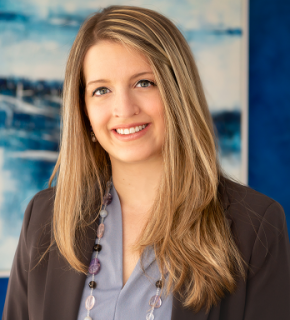 Brittni Sullivan, Esq.
Brittni Sullivan is an attorney at Burner Law Group' P.C. She joined the firm in January 2013 as a legal intern while she was still in law school. After graduating' she was invited to join the firm when she was admitted to practice in February 2015.
Elder Law
New York
Contact Information
Brittni Sullivan, Esq.
12 Research Way
East Setauket, New York 11733
United States