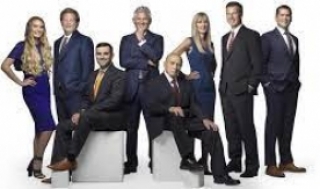 Bryant Law Center P.S.C.
Bryant Law Center is a personal injury firm in Paducah, Kentucky that focuses on injuries that affect hundreds and in some cases thousands of people, such as train derailments and defective products. We handle these cases nationwide. They also provide.
Personal Injury
Kentucky
Contact Information
Bryant Law Center P.S.C.
601 Washington St
Paducah, Kentucky 42003
United States