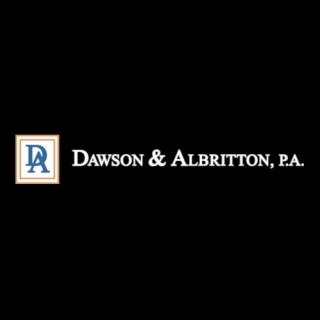 Dawson & Albritton, P.A.
Attorneys Harry Albritton and Darren Dawson founded Dawson & Albritton in 2006 with a simple mission: To help injured victims and their families recover the compensation and benefits they deserve, and in doing so, hold negligent parties accountable.
Personal Injury
North Carolina
Contact Information
Dawson & Albritton, P.A.
204 E Arlington Blvd, Suite M
Greenville, North Carolina 27858
United States