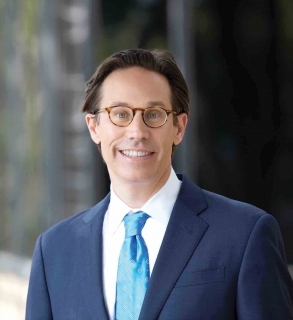 Lorenz & Lorenz, L.L.P.
Personal Injury
Texas
Summary
At Lorenz & Lorenz, LLP, our team of experienced and compassionate personal injury lawyers are dedicated to protecting the rights of our injured neighbors in Austin, Waco, San Antonio, and across Central Texas. We proudly treat every client like a member of our own family, from the moment you first speak with one of our compassionate team members to our fight for the settlement you truly deserve. Our attorneys will take the time to hear your story and develop a deep understanding of your individual needs in order to seek the maximum amount of compensation possible, and you won't owe us a penny unless we win for you. If you've been injured in an accident at no fault of your own, we're here for you. Learn more through a free case review.
Contact Information
Lorenz & Lorenz, L.L.P.
1515 S. Capital Of Texas Hwy. Suite 500
Austin, Texas 78746
United States
Hours of Work
Open 24/7