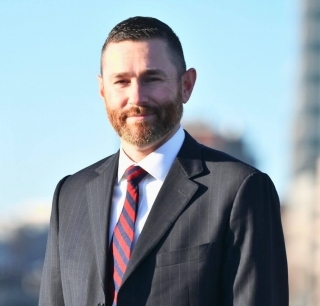 Marin And Barrett, Inc.
Marin and Barrett, Inc. is an aggressive and client-focused personal injury law firm Charleston, SC. Charleston Personal Injury Attorney Matthew Marin fights for the rights of injured victims throughout South Carolina. Our law firm represents people.
Accident and Injury, Malpractice Law, Personal Injury, Product Liability
South Carolina
Contact Information
Marin And Barrett, Inc.
3 Broad Street, Suite 205
Charleston, South Carolina 29401
United States