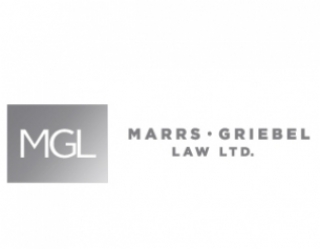 Marrs Griebel Law, Ltd.
Marrs Griebel Law Ltd. is an Albuquerque law firm that understands how business law can make your business better. A firm that is tailored to the needs of the businesses. We believe that legal services should serve the larger business objectives.
Business Law, Estate Planning, Corporate, Employment and HR, Environmental Law
New Mexico
Contact Information
Marrs Griebel Law, Ltd.
1000 Gold Ave Sw
Albuquerque, New Mexico 87102
United States