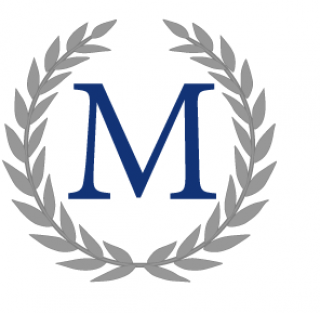 Mesnik Law Group, Inc.
Get the finest legal representatives on just a call. Whether you face divorce issues or property cases, we have efficient attorneys to assist each and every case with efficiency. Contact Mesnik Law Group today for a consultation.
Family Law, Divorce
California
Contact Information
Mesnik Law Group, Inc.
8787 Complex Dr. Ste 130
San Diego, California 92123
United States