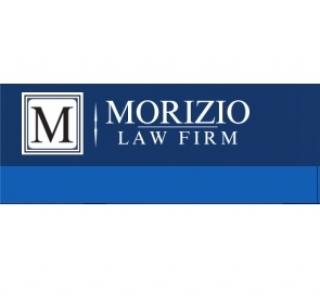 Morizio Law Firm, P.C.
Workers' compensation is a specialized area of the law, and that's why you need a specialist to help you with your claim. Lots of lawyers practice in this highly technical area, but only a handful take the time and make the effort to become.
Workers Compensation
Connecticut
Contact Information
Morizio Law Firm, P.C.
6580 Main Street, Suite 200
Stratford, Connecticut 06614
United States