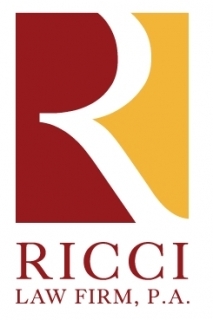 Ricci Law Firm, P.A.
At the Ricci Law Firm, PA, our team of experienced workers compensation lawyers has over sixty years of combined experience helping injured workers. If you've been hurt on the job and need help getting your benefits, we are the law firm for you.
Accident and Injury, Employment and HR, Personal Injury
North Carolina
Contact Information
Ricci Law Firm, P.A.
2221 Stantonsburg Rd
Greenville, North Carolina 27834
United States