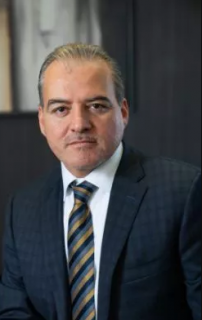 Sarieh Law Offices Alc.
You can't imagine anything more challenging or disturbing than being served with divorce papers that you did not expect. You may be concerned about losing the custody of your children or making ends meet on your own.
Divorce, Child Support
California
Contact Information
Sarieh Law Offices Alc.
2107 North Broadway, Santa Ana, California 92706
Santa Ana, California 92706
United States