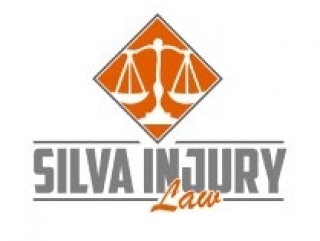 Silva Injury Law, Inc.
Our guiding philosophy at Silva Injury Law is to promote healing through compassionate advocacy. This philosophy dictates everything we do for our clients, from making sure you see the best doctors to getting the best possible outcome.
Personal Injury
California
Contact Information
Silva Injury Law, Inc.
2130 Geer Rd, Suite A
Turlock, California 95382
United States