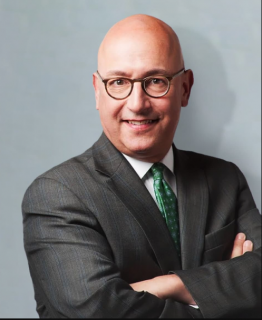 Tauber Law Philadelphia
Alan J. Tauber has over 30 years of experience as a trial and appellate attorney in state and federal criminal courts and has recently led one of the nation's premier criminal defense offices as Chief of the Defender Association of Philadelphia.
Civil Rights, Criminal Law, Personal Injury
Pennsylvania
Contact Information
Tauber Law Philadelphia
2 Penn Center, Suite 900 1500 J.F.K. Blvd.
Philadelphia, Pennsylvania 19102
United States