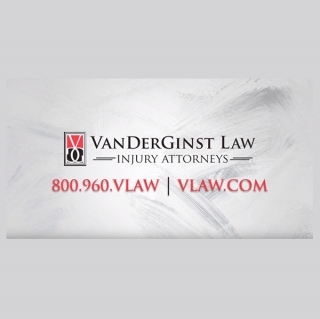 Vanderginst Law, P.C.
VanDerGinst Law was founded in 2004. Our mission is to assist those who have been injured due to negligence. We work tirelessly to ensure our clients get the best results and offer you a guarantee that there is no attorney.
Business Law
Iowa
Contact Information
Vanderginst Law, P.C.
1030 Mt Vernon Rd Se
Cedar Rapids, Iowa 52403
United States