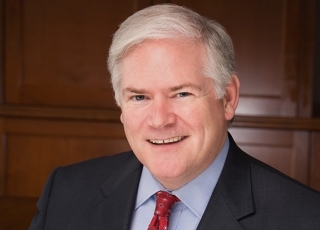 Wallace B. Wason, Jr.
Malpractice lawyer can help determine if a lawsuit may lead to a remedy or restitution. Every day, attorneys at Wallace Wason, PLLC evaluate and handle such cases, seeking compensation for clients who have been harmed.
Malpractice Law, Personal Injury
Virginia
Contact Information
Wallace B. Wason, Jr.
515 King Street, Suite 401
Alexandria, Virginia 22314
United States