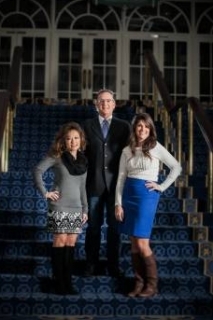 Whitfield Bryson & Mason LLP
The personal injury attorneys at Whitfield Bryson & Mason are devoted to representing those who have been injured by the negligence of others. If you have been injured in a car accident, let Whitfield Bryson & Mason help.
Personal Injury
Tennessee
Summary
If you or someone you love was injured or killed in a car or truck accident, slip and fall, or other accident, you likely have many questions. An experienced Nashville personal injury law firm can help you understand your legal options and help you protect your rights. The trial attorneys at Whitfield, Bryson & Mason will doggedly pursue your personal injury claim so you can get compensation for your.
Contact Information
Whitfield Bryson & Mason LLP
518 Monroe Street
Nashville, Tennessee 37208
United States