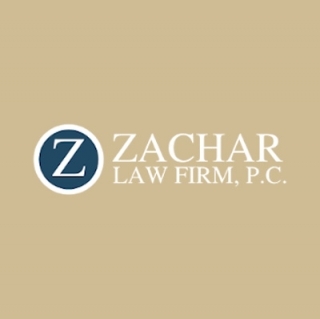 Zachar Law Firm, P.C.
One of the most respected personal injury law firms in Phoenix, Arizona, our attorneys, and staff are ready to help you recover full and fair money damages for injuries and losses you have suffered as a result of an accident.
Personal Injury
Arizona
Contact Information
Zachar Law Firm, P.C.
714 E Rose Ln
Phoenix, AZ, Arizona 85014
United States