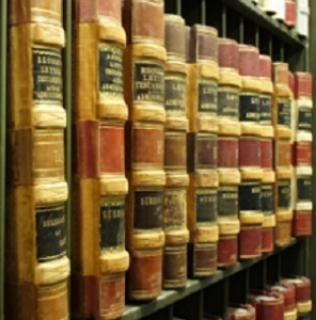 Andrew T. Brake, P.C.
If you have suffered a personal injury in Denver, Colorado, you may be dealing with a range of new challenges. Healing from an accident is stressful enough, but when you add to this the reality that victims and families often have to deal with insurance..
Personal Injury
Colorado
Contact Information
Andrew T. Brake, P.C.
3615 S Tamarac Dr, #200
Denver, Colorado 80237
United States