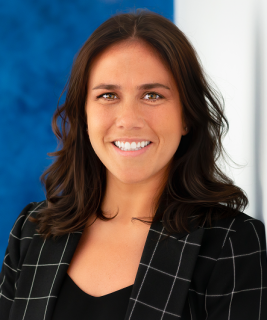 Michal Lipshitz, Esq.
Michal is a member of the New York City Bar Association. She is admitted to practice law in the State of New York and New Jersey. Since being admitted, she has worked as a Trust and Estates attorney, specializing in trust and estate administration.
Elder Law
New York
Contact Information
Michal Lipshitz, Esq.
45 W 34 Street, Suite # 1203
New York, New York 10001
United States